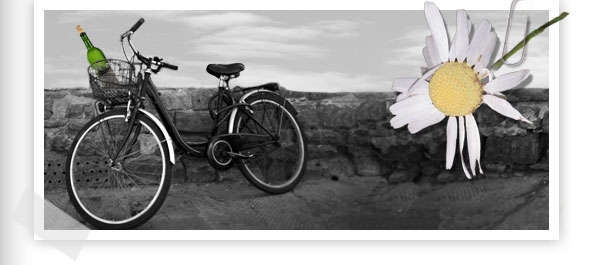 About My Inspiration
My Mom is my inspiration.
She was my original "Remarkable Wrinklie":
raising 11 children,
growing an incredible vegetable garden,
making maple syrup candy,
mushing a dogsled at the Iditarod,
raising German Shepards named Lassie, Duke, Buckshot, Baron, and Duke,
packing sandwiches for school picnics,
patching me up,
taking worms out of my brothers pockets,
baking bread,
joining the Marine Corps during WWII,
hanging laundry outside because it smelled better,
taking us kids on picnics to the lake,
swimming across the river and laying on the pontoon boat,
walking us all across a railroad trestle,
singing lullabies,
picking dandelions for salad,
building an ice skating rink in our back yard,
cooking,
cleaning,
and just being Mom.
I miss you.
p.s.  I share memories of my Mom's kitchen in my ebook Memory Lane Meals. You'll find a collection of recipes from the 50s, 60s, and 70s, as well as some snippets of my life growing up way back when.  You can click on and buy this ebook right here:  Memory Lane Meals
p.p.s.  I share even more memories in Tangerine Tango, a collection of 'slice of life' stories by women writers, gathered and edited by Lisa Winkler.  You can buy this printed book on Amazon.com.  Lisa will be donating proceeds from this book to charity.
p.p.p.s.  Please be sure to share your thoughts in the comments section on any of my blog posts.  I welcome your views, opinions, and any discussion.  The blogosphere can get mighty lonesome without you.
Thank you!
Remarkably Yours,
Patti Winker
Subscribe to RemarkableWrinklies.com by Email
25 Responses

to
"About My Inspiration"
Leave a Reply