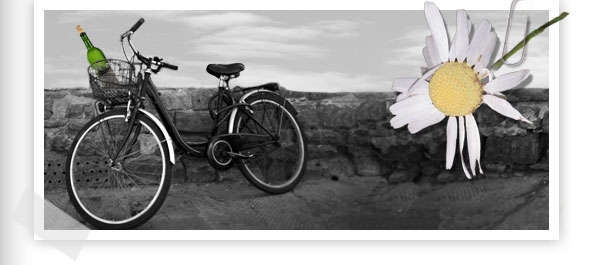 Posted on Wednesday, December 25th, 2013
Earlier this year, my friend and blogosphere compatriot, Barbara Younger (FriendForTheRide.com), gifted me with a lovely book she co-authored with Lisa Flinn – Unwrapping The Christmas Creche.
I was thrilled to receive this pretty little book […]
continue reading
Posted on Tuesday, January 1st, 2013
Welcome to my Twelve Days of Christmas Giveaway!
I'm having a little fun tying a bit of my old catechism and Christmas into an introduction and a chance to win the fun book I am so […]
continue reading
Posted on Monday, December 31st, 2012
Welcome to my Twelve Days of Christmas Giveaway!
I'm having a little fun tying a bit of my old catechism and Christmas into an introduction and a chance to win the fun book I am so […]
continue reading
Posted on Sunday, December 30th, 2012
Welcome to my Twelve Days of Christmas Giveaway!
I'm having a little fun tying a bit of my old catechism and Christmas into an introduction and a chance to win the fun book I am so […]
continue reading
Posted on Saturday, December 29th, 2012
Welcome to my Twelve Days of Christmas Giveaway!
I'm having a little fun tying a bit of my old catechism and Christmas into an introduction and a chance to win the fun book I am so […]
continue reading
Posted on Friday, December 28th, 2012
Welcome to my Twelve Days of Christmas Giveaway!
I'm having a little fun tying a bit of my old catechism and Christmas into an introduction and a chance to win the fun book I am so […]
continue reading
Posted on Thursday, December 27th, 2012
Welcome to my Twelve Days of Christmas Giveaway!
I'm having a little fun tying a bit of my old catechism and Christmas into an introduction and a chance to win the fun book I am so […]
continue reading
Posted on Wednesday, December 26th, 2012
Welcome to my Twelve Days of Christmas Giveaway!
I'm having a little fun tying a bit of my old catechism and Christmas into an introduction and a chance to win the fun book I am so […]
continue reading
Posted on Thursday, December 9th, 2010
Putting the brakes on the commercialization of Christmas with old fashioned fun and cherished memories.
My grandson was teasing me the other day because, as he put it, "All old people like to do is talk […]
continue reading
Posted on Saturday, December 4th, 2010
I dare you not to tear up or at least smile at what this Christmas Food Court Flash Mob accomplished on a busy shopping day at a crowded mall.  Watch the shoppers' faces.
What a truly […]
continue reading