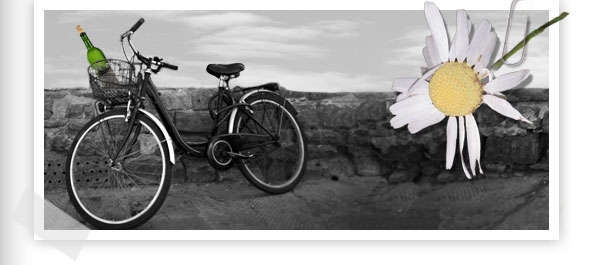 Celebrating Life – Battling Depression
Posted on Thursday, August 14th, 2014
Celebrating Life. This seems like a no-brainer, right? Who wouldn't want to celebrate their life? The answer is – too many.
With the death of  Robin Williams,  a most cherished comedian and actor of my generation, we are saddened and stunned. How could such a brilliant funny man be suffering so deeply?
Depression is a confusing illness.
It can be, and is often, mistaken for having a bad day, having a case of "the blues," or just being down.
It is often misdiagnosed. It is often ignored. It is often covered up. It is sometimes a death sentence.
Perhaps the tragic end of a celebrated life will open eyes, minds, and hearts to the reality of depression.
Every time I saw Robin Williams on the screen, I celebrated.
I laughed. I cried. I applauded.
I only wish he had been able to enjoy the applause and celebrate his own life as much as we did.
So, today, let's celebrate life. I decided to share a lovely reminder that life can be beautiful and should be celebrated – even applauded – every day.
Enjoy!

Enjoy more videos from PreservePlanet.org
p.s.   I shared more details about my own battle with depression and some things I've done to help fight it in a two part guest post for super-blogger friend, Barbara Younger of FriendForTheRide.com. Thank you, Barbara! Click on this link to take a look:
Down The Rabbit Hole And Back Up Again
p.p.s. And big HUGS to my lovely daughter Nicole Dean and family for helping me with my battle in so many ways.
p.p.p.s.  If the video doesn't play, here's the YouTube link:  LA VIDA DE LAS FLORES
Subscribe to RemarkableWrinklies.com by Email
8 Responses

to
"Celebrating Life – Battling Depression"
Leave a Reply