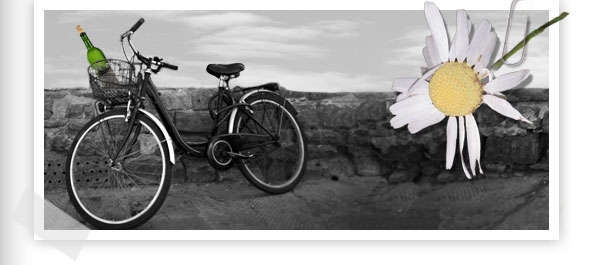 Weekly Photo Challenge: Fresh
Posted on Friday, July 19th, 2013
The theme for this week's challenge has a lot of options.  How many different ways can you think about the word "fresh?"  Of course, there are tall glasses of lemonade, cool running streams, early asparagus, vine ripened tomatoes, and farm fresh eggs. Then there are remarks that are made by someone we might call sassy.
Then there are fresh starts.
I took this picture while strolling the streets of Puyallup, Washington, with my dear cousin, Cathy.  This 'sculpture' felt like a fresh start to me.  We take a shower in the morning to freshen up our body.  Wouldn't it be nice if we could step into "Life's Shower" and freshen up our attitude, our mood, and our focus?
There are days I'd like to start FRESH in Life's Shower.  How about you?  Here is my submission for the Weekly Photo Challenge: Fresh
Thank you for taking the time to view my entry.  And please be sure to comment below with your thoughts.  I appreciate you!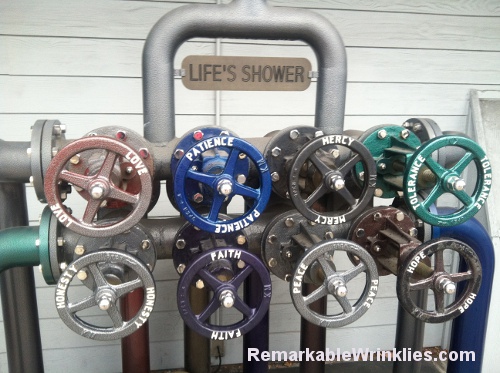 Scroll down just a bit… there you'll see the comment box. Please stop in and share your thoughts. Thank you!
Subscribe to RemarkableWrinklies.com by Email
4 Responses

to
"Weekly Photo Challenge: Fresh"
Leave a Reply