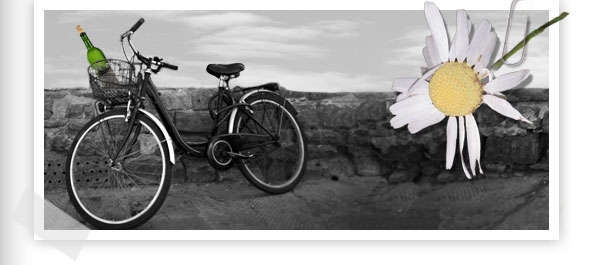 Weekly Photo Challenge: Foreshadow
Posted on Thursday, August 8th, 2013
Is foreshadowing nothing but destiny?
That's the question that came to mind when I read the Weekly Photo Challenge. The theme is "Foreshadow." What does the word mean to you? There have been some wonderful examples of foreshadowing, one of which I find particularly moving from Dawn at TalesFromTheMotherland.com
Here is my entry.  This is me on the first day of school 1959.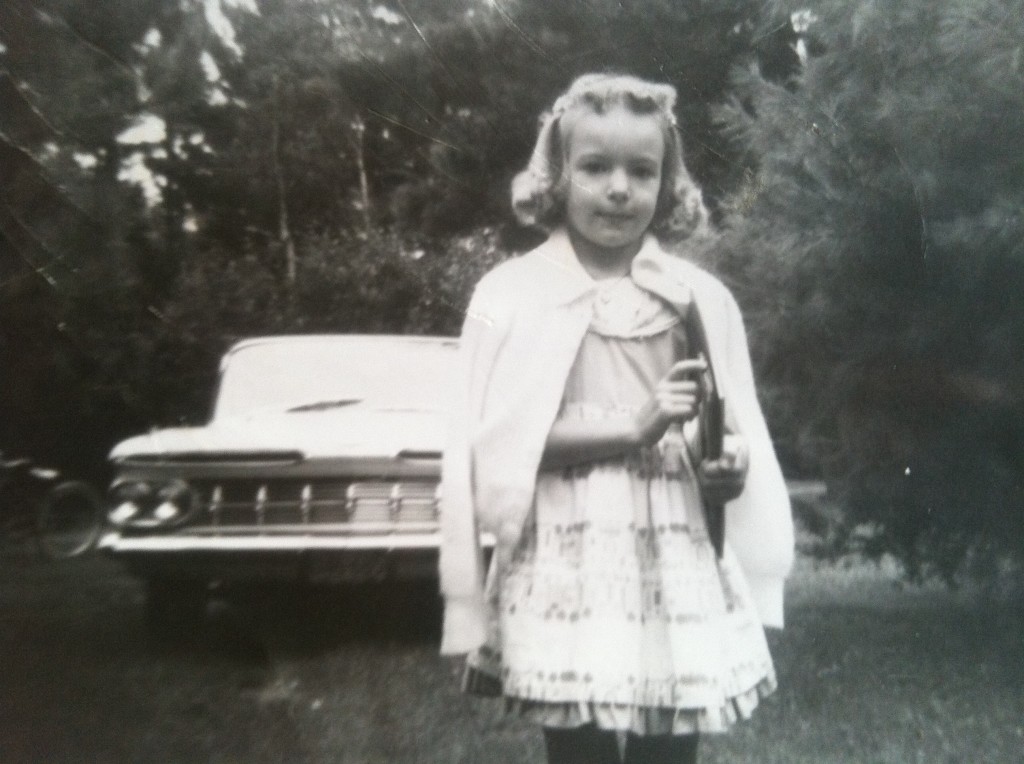 Was I destined to be an Administrative Assistant?  Take a look at that little girl (me).  That is one serious attention to paperwork… and you can't deny the sweater!   Foreshadowing?  Well, since I spent most of my professional life as an Administrative Assistant, I'd say… yes. This picture definitely is about foreshadowing.
(The car  is a story for another time. It certainly played a big part in this picture… for some reason.)
Please leave your thoughts in a comment below. Do you have any examples of foreshadowing in your life?
Subscribe to RemarkableWrinklies.com by Email
4 Responses

to
"Weekly Photo Challenge: Foreshadow"
Leave a Reply