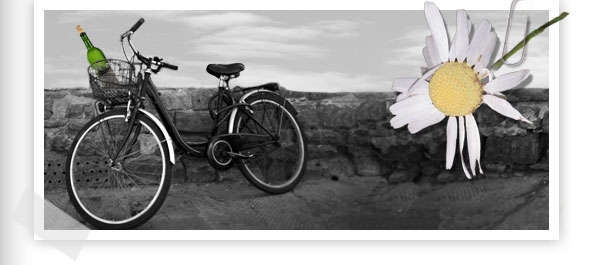 Tangerine Tango – Women Share Our Slice Of Life Stories
Posted on Monday, October 1st, 2012
Women sharing our stories.  Isn't that how we learn, grow, laugh, love, and yes, cry?  Isn't that what a community is all about?  Yes.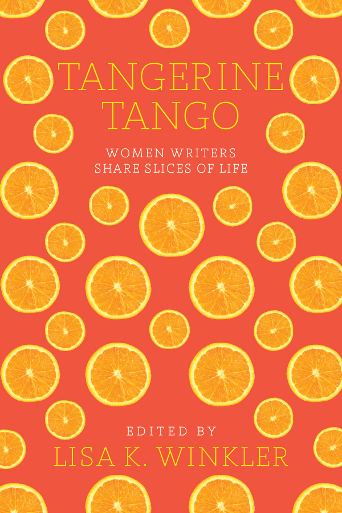 On my blogging adventures, I have met many wonderful women.  We chat back and forth, share our thoughts, and generally support each other in our struggles, both online and off.
My journey has introduced me to Lisa Winkler, blogging as CyclingGrandma.com, which is, as Lisa's tagline states, "an omnibus of observations and opinions." 
Discovering Lisa online has been more than just a fun time, it's been an enlightening experience as well as a productive one.  For, indeed, Lisa was busy cooking up a project which included an invitation to YOURS TRULY to write a few essays for her book – Tangerine Tango – Women Writers Share Slices Of Life
Yes, Little Ol' Me!  I've always considered myself a 'humble blogger.'  But now I am happy to say; "This humble blogger is a contributor in a great little book!"
And what fun we had.  I know you are going to love the finished product.  Along with the fun, just to make things even sweeter, proceeds from the purchase of this book will go to benefit Huntington's disease.
Click on this link and take a look.  I know once you see it you'll want to buy it.  Tangerine Tango would make a very nice little gift for any woman who is blazing her own path on her journey through life… and aren't we all?
Thank you again, Lisa, for including me in your adventure!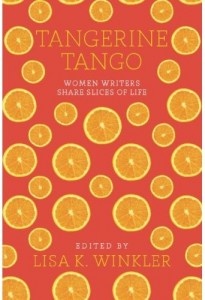 p.s.  Don't leave without taking a look at Tangerine Tango on Amazon.
Click on and buy your copy now – for yourself or for a gift.  I know you're going to love it!
If you're curious about who's writing what and what we're about, visit Lisa's blog post by clicking here – Announcing Tangerine Tango by Lisa Winkler
Subscribe to RemarkableWrinklies.com by Email
8 Responses

to
"Tangerine Tango – Women Share Our Slice Of Life Stories"
Leave a Reply