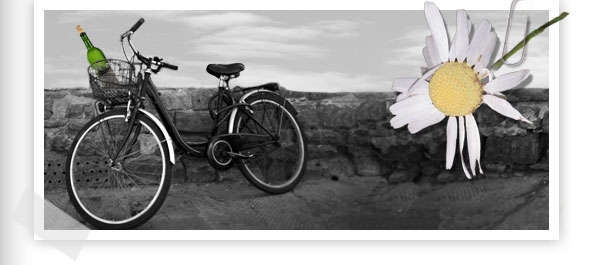 Sunday Funnies – Jeanne Robertson Explains Camping To The Uninitiated
Posted on Sunday, October 2nd, 2011
My Gram saved the Sunday Funny Papers for me and my daughter Nicole every week – many, many years ago. I think it gave us both an appreciation for the fine art of mixing humor with work. (It could also explain a lot… ) I'll try to pass on my Gram's gift here, sort of as a reminder to laugh every day. Thanks, Gram. Let's see who's got a chuckle for us today…
I've been missing one of my favorite comediennes lately, Jeanne Robertson, so thought I'd share one of her fun videos today.
Anyone who's ever camped with their significant other (or desperately tried to avoid it) knows you can't make this stuff up. Let's say goodbye to Summer with a good laugh at Jeanne's, and Left Brain's, expense…

Is that just nuts or what?
If you couldn't make it play, go to this link and enjoy: http://youtu.be/14msmjowzrc
p.s. Want to see more of Jeanne's stuff? Click on this link and check out her other videos. I guarantee you'll be delighted!
Subscribe to RemarkableWrinklies.com by Email
4 Responses

to
"Sunday Funnies – Jeanne Robertson Explains Camping To The Uninitiated"
Leave a Reply