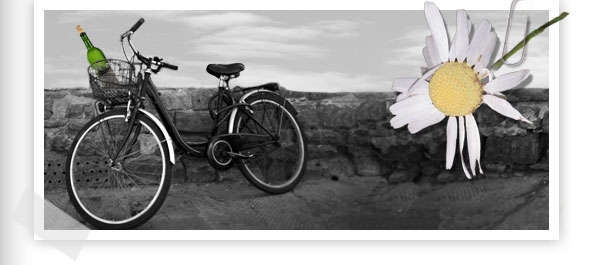 Jeanne Robertson – Don't Go Rafting Without A Baptist In The Boat
Posted on Wednesday, June 23rd, 2010
First comes prayer then comes the booze… whitewater rafting with the baptists.
You know, when you're faced with the distinct possibility that the only way you are ever going to get out of a situation is in a "flight for life" helicopter, maybe a bit of the grape is all you can hope for.  Let the Baptists come over to the "other side" and bask in the warmth of sweet Morpheus…
Hey, don't judge me just yet.  I'm Catholic and know all about the power of prayer laced with a big ol' glass of wine.
Thanks again Jeanne Robertson for putting our lives in order.

When is a stereotype not a stereotype? When it keeps playing the same old tune, over and over and over again, proving the song's lyrics are right. I have many friends of many different religious persuasions and if you put us all in the same whitewater rafting boat, I'll bet we all come to the same conclusion – 1 part prayer, 2 parts liquor.
p.s. Check out all the fun at JeanneRobertson.com and I guarantee you'll find lots to laugh at,  and admire, too.
Subscribe to RemarkableWrinklies.com by Email
4 Responses

to
"Jeanne Robertson – Don't Go Rafting Without A Baptist In The Boat"
Leave a Reply