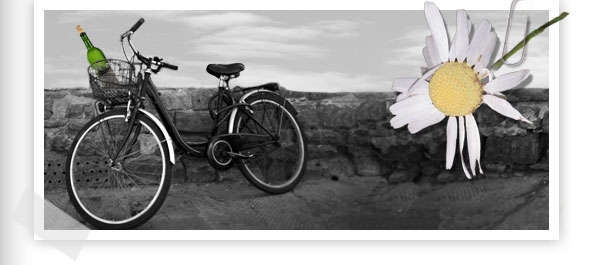 Jeanne Robertson – Don't Send Your Husband To The Grocery Store
Posted on Thursday, September 10th, 2009
This, ladies, is the funniest thing I've seen in a long time.  Take a break from your busy day and have a laugh.
Thanks to Susanne at Hillbilly Housewife for pointing in the right direction for laughs this morning.
Subscribe to RemarkableWrinklies.com by Email
2 Responses

to
"Jeanne Robertson – Don't Send Your Husband To The Grocery Store"
I think Jeanne Robertson is the BEST comedian to come down the path for a long time. I have a copy in my computer of "Bungee Jump" in video and "Grocery List", but in audio only. How can I get a copy of "grocery List" in video for my computer???

You are so right, Charlotte. Jeanne Robertson is a stitch!

I'm not computer geeky myself, but if you're trying to save a video version of "Grocery List" to your computer you could just save the url link to this page on Remarkable Wrinklies to a word document. I have a document saved to my computer that I have titled "things that make me laugh" with a whole bunch of links on it.

Every time I find something that makes me laugh, I copy and paste the url (found in the address box up on top) to the word doc and I've got it saved. I just open the document and start clicking away on the links and spend a few minutes laughing, then close it and get back to work. That's the easiest way I've found to save a bunch of funny stuff. You could designate a single word document just for Jeanne Robertson's stuff, which would make your searching easier.

Anyway, that's the non-geeky way that I use to save a link to a video so you can go back and watch it again.

I hope that helps. If not, I can always ask my grandkids… they seem to know all this computer stuff.
😉

Thanks for commenting, Charlotte. I hope you'll come back often to visit me here at Remarkable Wrinklies.
Leave a Reply